Get access to VIP trading benefits for 30 days
When you deposit a minimum of $250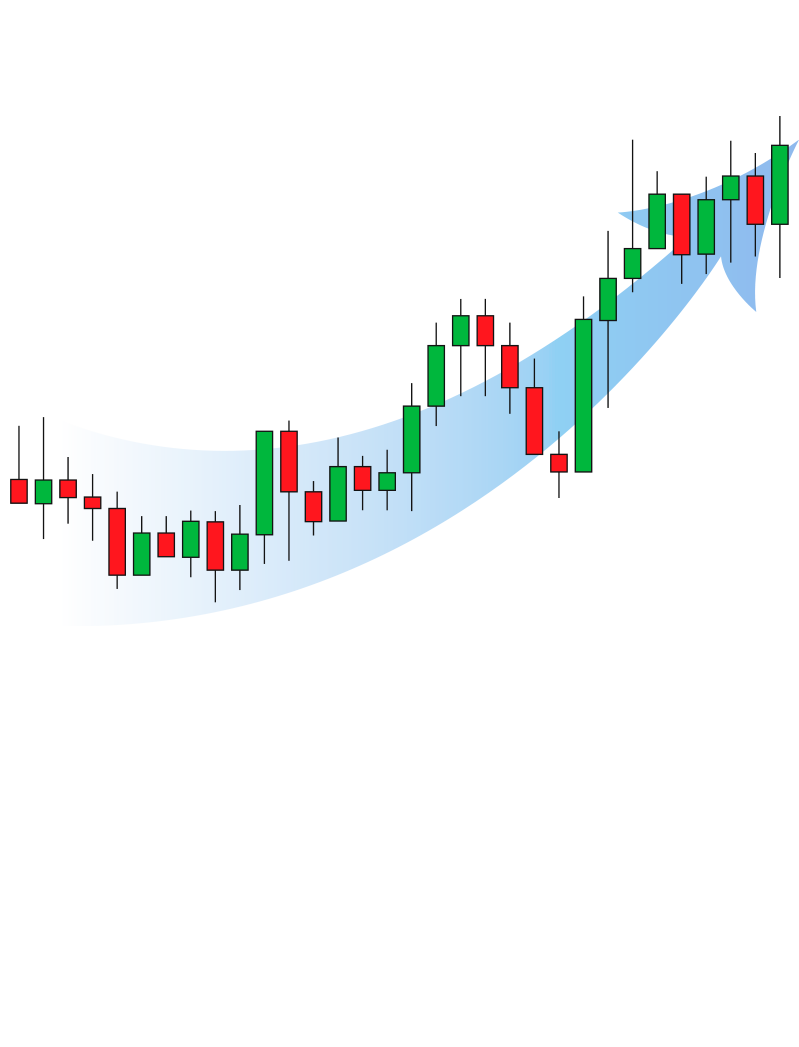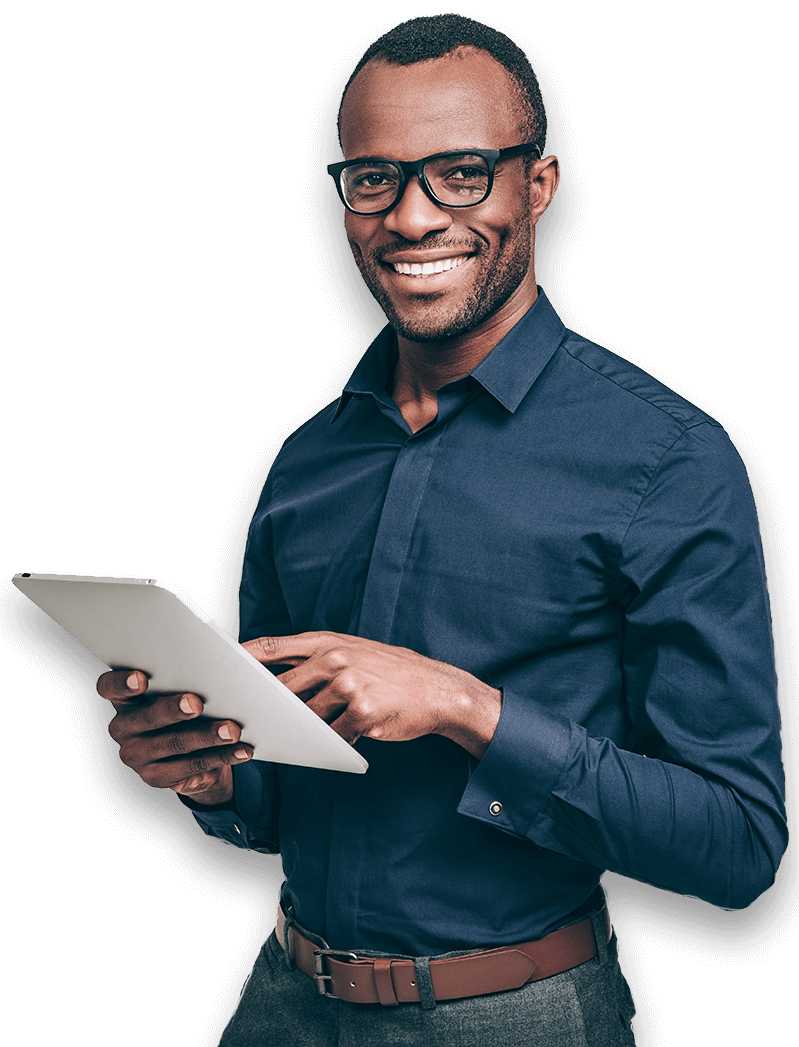 Our premium trading package includes:

FREE TRADING SIGNALS
For 1 month

1 RISK-FREE TRADE
Up to 200:1

FREE EDUCATION
Webinars, videos & more

WORLD-CLASS SUPPORT
Via chat, Facebook & more

FREE TRADING SIGNALS
for 1 month

HIGH LEVERAGE
Up to 200:1

FREE EDUCATION
Webinars, videos & more

WORLD-CLASS SUPPORT
Via chat, Facebook & more
FREE TRADING SIGNALS ON THE GO
Life is for living, not staring at charts until your eyes hurt!

That's why our traders enjoy FREE trading signals — real-time, actionable daily trading alerts, with technical analysis, updates on price movements, financial news and more. You can access trading signals from everywhere, on your desktop or mobile device. So, sit back, relax and get on with your life while our experts watch the markets for you!
Whether you're a beginner or pro, CopyKat allows you to watch, learn and copy the complex strategies used by successful traders with one simple click. Follow expert traders and decide if you want to copy them.

Each time they trade, the same trades take place in your account, increasing your chances of earning from successful trades! CopyKat is available on any device, desktop or mobile. (min deposit for copykat trading system is $250)
"Fighting is a lot like trading. You need to train, research your opponents, be dedicated and decisive...
I wasn't born a champion, I worked for it." Dricus du Plessis s a UFC middleweight fighter and a former EFC champion. He's been our brand ambassador since 2019.

CMTrading provides you with the right tools to step into the financial ring and win. So, start trading like a champion!
FREE WEBINARS AND SEMINARS
CMTrading's Senior Trading Specialist, Fred Razak, hosts weekly FREE webinars and live streams on social media, teaching you everything you need to know about trading.

We also regularly host live seminars in South Africa and Nigeria to uplift and take potential traders from novices to pro traders. Acquire top-notch financial skills, learn how to analyse and read the market, and become a much better trader!
Charts – The best way to spot trends in the market
Have you ever looked at a Stock Chart, wondering what all the upward and downward lines mean? And why are those complex charts with green and red rectangles called candlesticks?
Using charts is probably the best way to anticipate future speculative action in the markets. Charts are there to guide you and help you spot trading opportunities in price trends and patterns.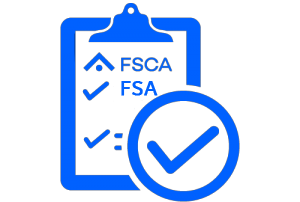 Fully Regulated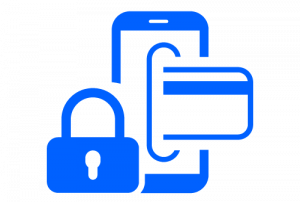 Secure Transactions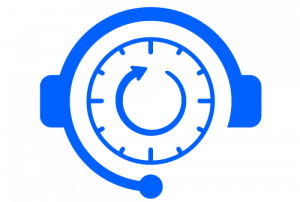 World-Class Support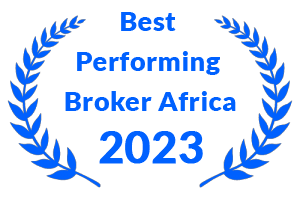 Award Winner
Advance your trading with premium tools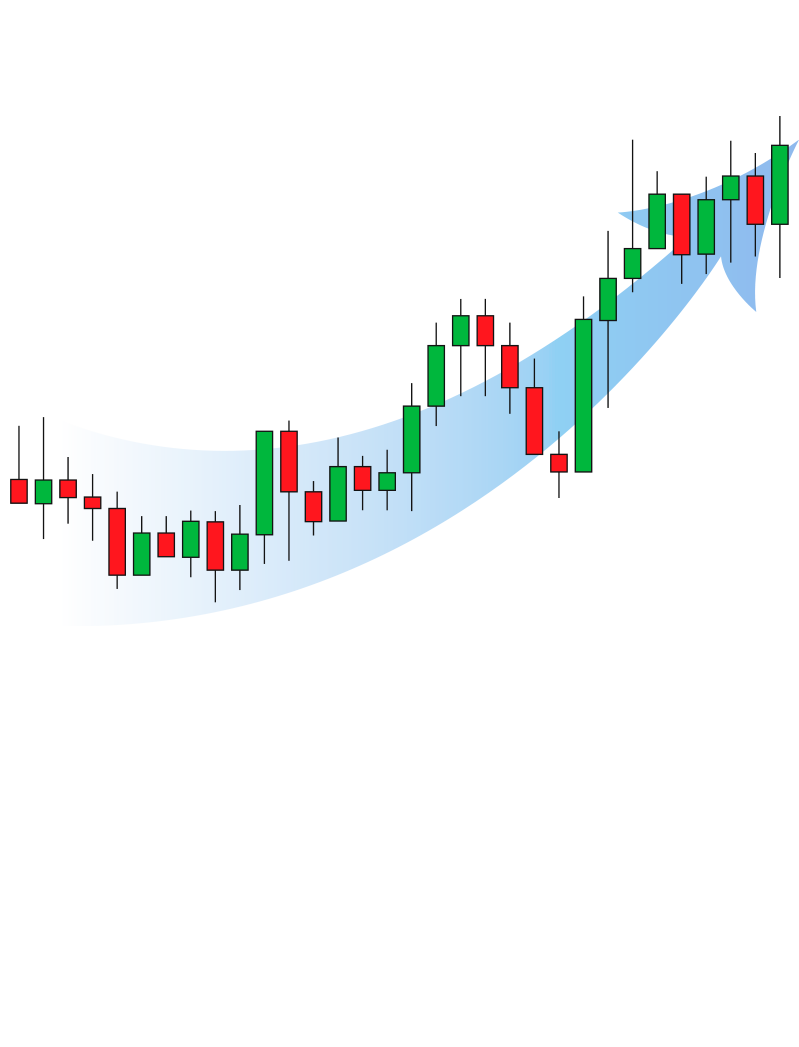 WE WATCH THE MARKETS TO GIVE YOU THE EDGE
Sign up for a 30-day
VIP trading
Just with a deposit of $250
Creating Account...
CFDs are sophisticated assets with a high risk of rapidly losing capital because of leverage.
79% of retail investor accounts lose money when trading CFDs with this broker. Make sure you understand the ins and outs of CFDs and whether taking such a high risk of losing money is something you can afford.


GCMT Limited Trading as CMTrading, is a Securities Dealer registered in Seychelles with company registration number 8425982-1,l and is licensed and regulated by the Financial Services Authority (FSA) of Seychelles with license number SD070. Registered office: Unit A, House of Francis, Ile Du Port, Mahe, Seychelles.
GCMT SOUTH AFRICA PTY LTD Trading as CMTrading Registration No. 2013/045335/07 A juristic representative and agent of BLACKSTONE MARKETING SA ( PTY )LTD Registration No.2010/010099/07 (FSP No. 38782). Registered office: 14th Floor Sandton City Office Towers, 158 5th St, Sandton, 2196, South Africa.
GCMT GROUP LTD. Is the holding company of all abovementioned entities, operating in the international capital markets since 2012 throughout the regulated units held hereto.
Clients must be at least 18 years old to use the services of CMTrading
Regulatory Notice: South African clients should take note that CMTrading marketing activities are conducted in South Africa through BLACKSTONE MARKETING SA (PTY) LTD, an authorized financial services provider. Any contractual arrangements resulting from such marketing activities will be between the client and GCMT Limited, situated and regulated in the Seychelles.
General Risk Warning: CFDs are leveraged products. Trading in CFDs carries a high level of risk thus may not be appropriate for all investors. The investment value can both increase and decrease, and the investors may lose all their invested capital. Under no circumstances shall the Company have any liability to any person or entity for any loss or damage in whole or part caused by, resulting from, or relating to any transactions related to CFDs. Risk Disclaimer
Clients are strongly recommended to seek independent financial, legal and tax advice before proceeding with any currency, spreads or metals trade. Any information in this site should not be read, interpreted or construed as constituting advice on the part of CMTrading or any of its affiliates, directors, officers or employees.
The offered services of CMTrading and the general information on this site are not directed at citizens/residents of the United States, and are not intended for distribution to, or use by, any person in any country or jurisdiction where such distribution or use would be in conflicting to local law and/or regulations.
© 2023 CMTrading. All rights reserved.