ULTIMATE ONLINE TRADING MASTERCLASS
ULTIMATE ONLINE TRADING MASTERCLASS
DISCOVER THE LIMITLESS EARNING POTENTIAL OF THE LARGEST FINANCIAL MARKETS IN THE WORLD
DISCOVER THE LIMITLESS EARNING POTENTIAL OF THE LARGEST FINANCIAL MARKETS IN THE WORLD

Learn how to trade forex, indices, cryptos and stocks in our online, all-inclusive workshop. Enjoy advanced mentorship and trading education from industry experts.

MASTER THE MARKETS WITH AN AWARD-WINNING REGULATED BROKER IN SOUTH AFRICA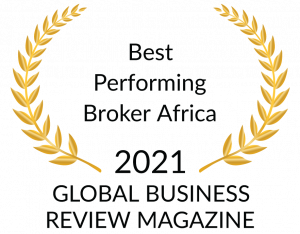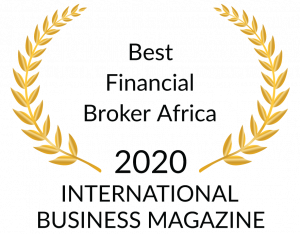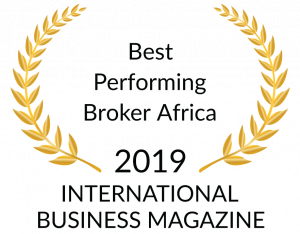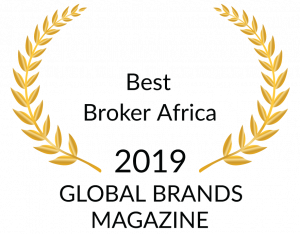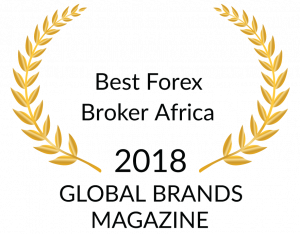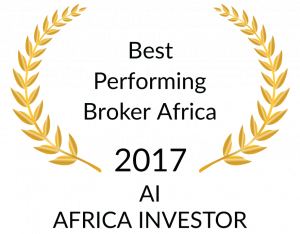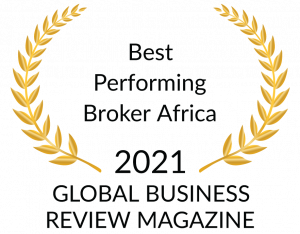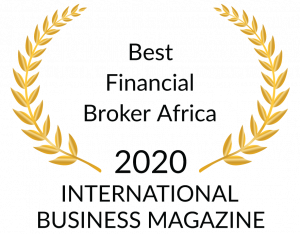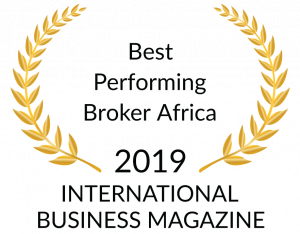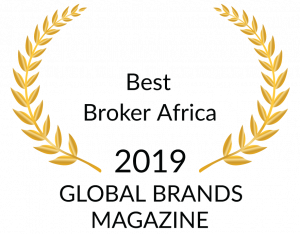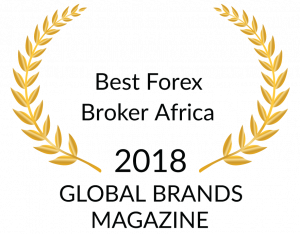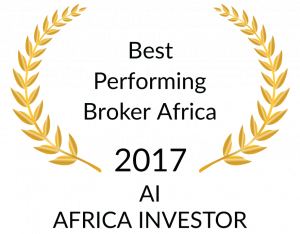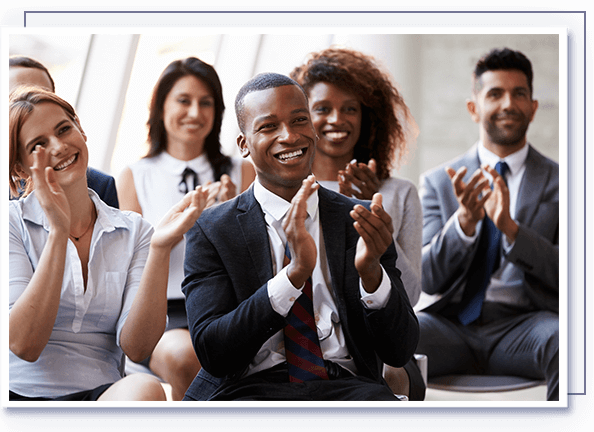 Attendees will leave this all-inclusive trading workshop with: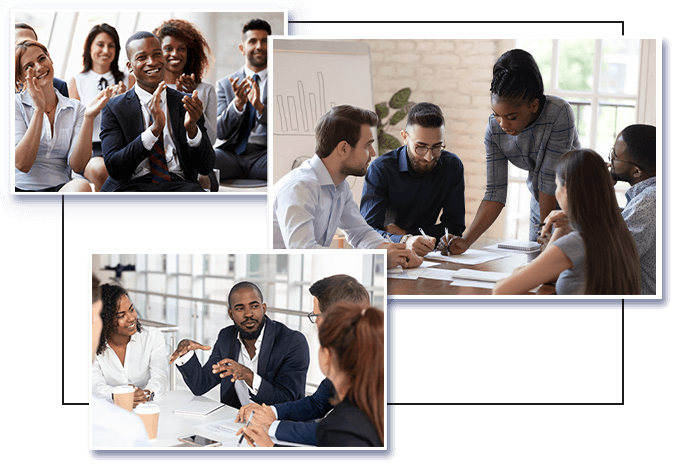 First come, first served.
A limited number of seats are available. 
Click the button below to reserve your seat now!
THE FASTEST WAY TO LEARN HOW TO TRADE LIKE A PROFESSIONAL TRADER
Join CMTrading in this once-in-a-lifetime masterclass, which provides prospective investors with the opportunity to learn how to trade the markets – from account registration to closing your first successful trade – under professional guidance.
Attendees will be provided with specialized education and all the materials needed to succeed in online trading regardless of their current knowledge and experience.
Discover the unique advantages offered by the most traded financial markets and how you can leverage your capital to maximize your profit potential.
CMTrading is one of the largest and best-performing brokers in South Africa, offering clients access to global markets such as forex, stocks, commodities, cryptocurrencies and stock indices.
Established in South Africa in 2012, we have rapidly grown to become the broker of choice for more than 1 million traders across the world. Invest with confidence through our FSCA-licensed and regulated platform.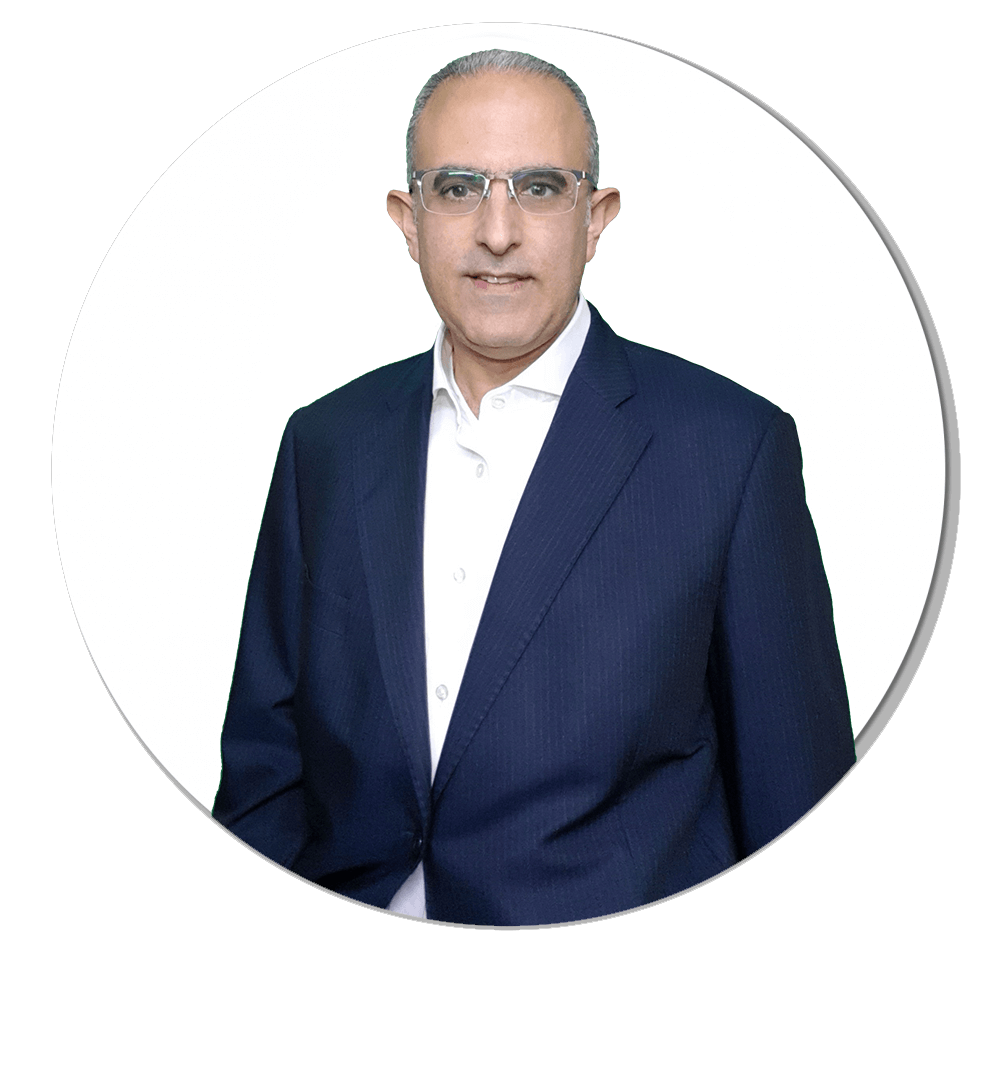 Fred Razak
Senior Trading Specialist
at CMTrading
WHY TRADERS CHOOSE CMTRADING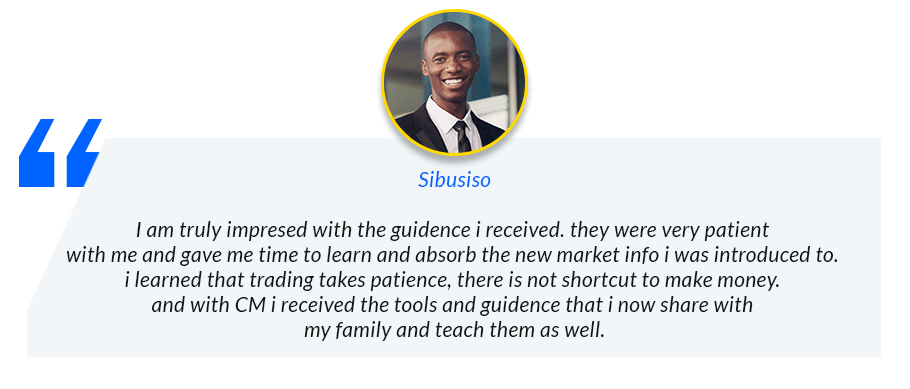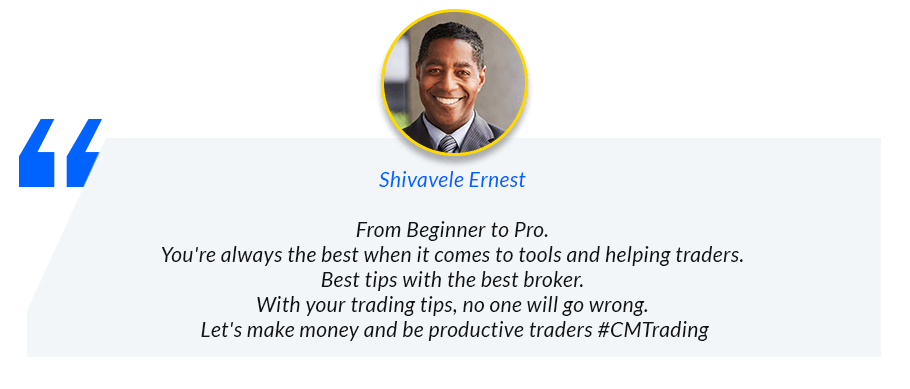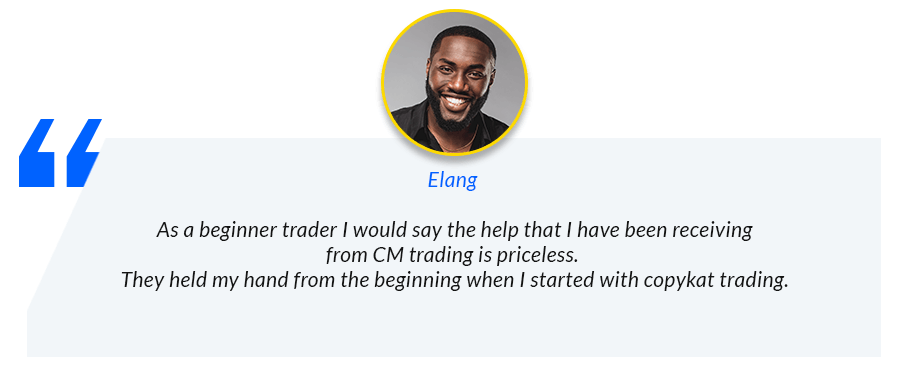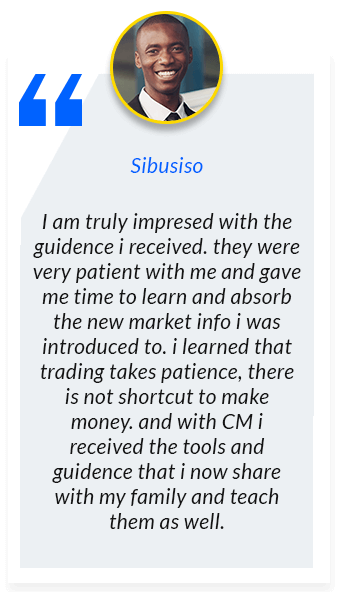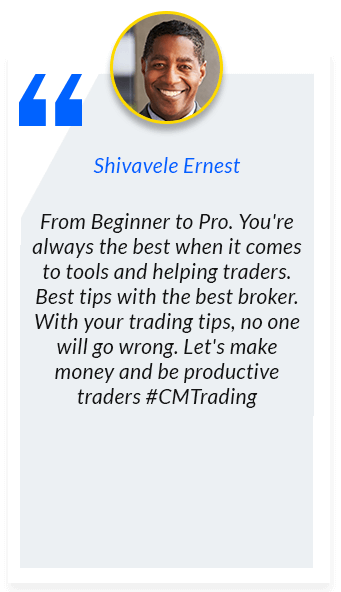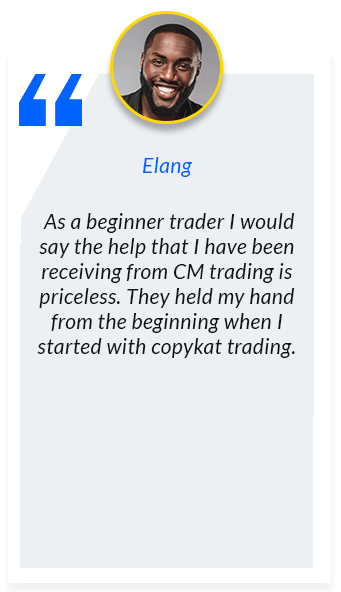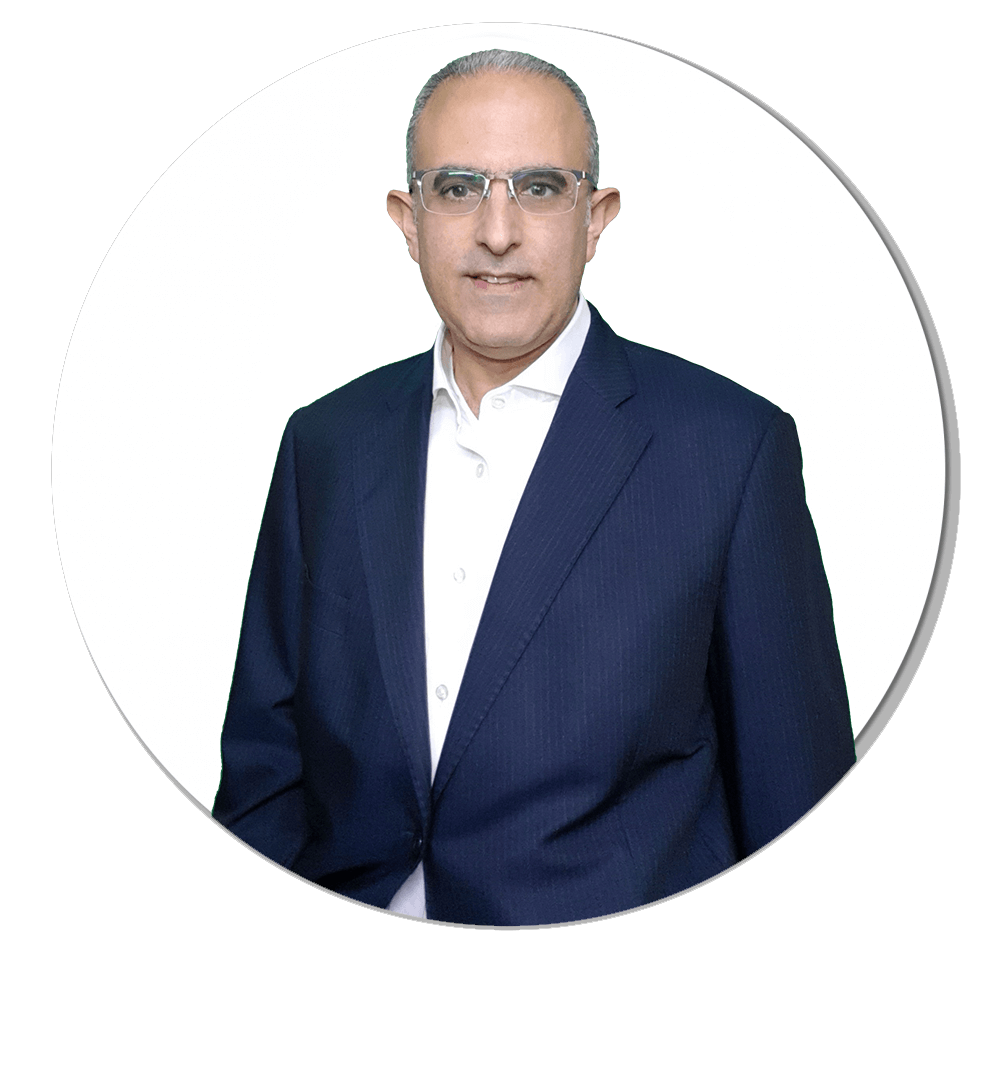 Host:

Fred Razak
Senior Trading Specialist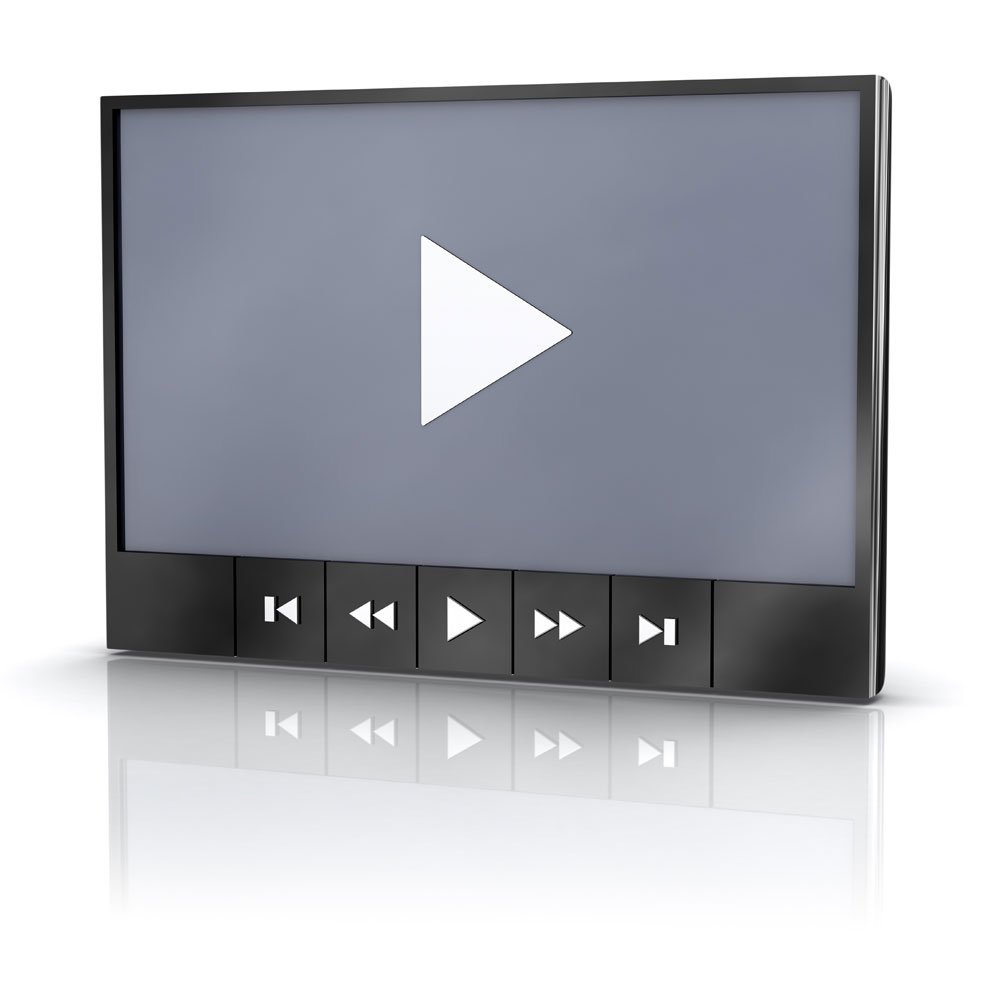 Please Wait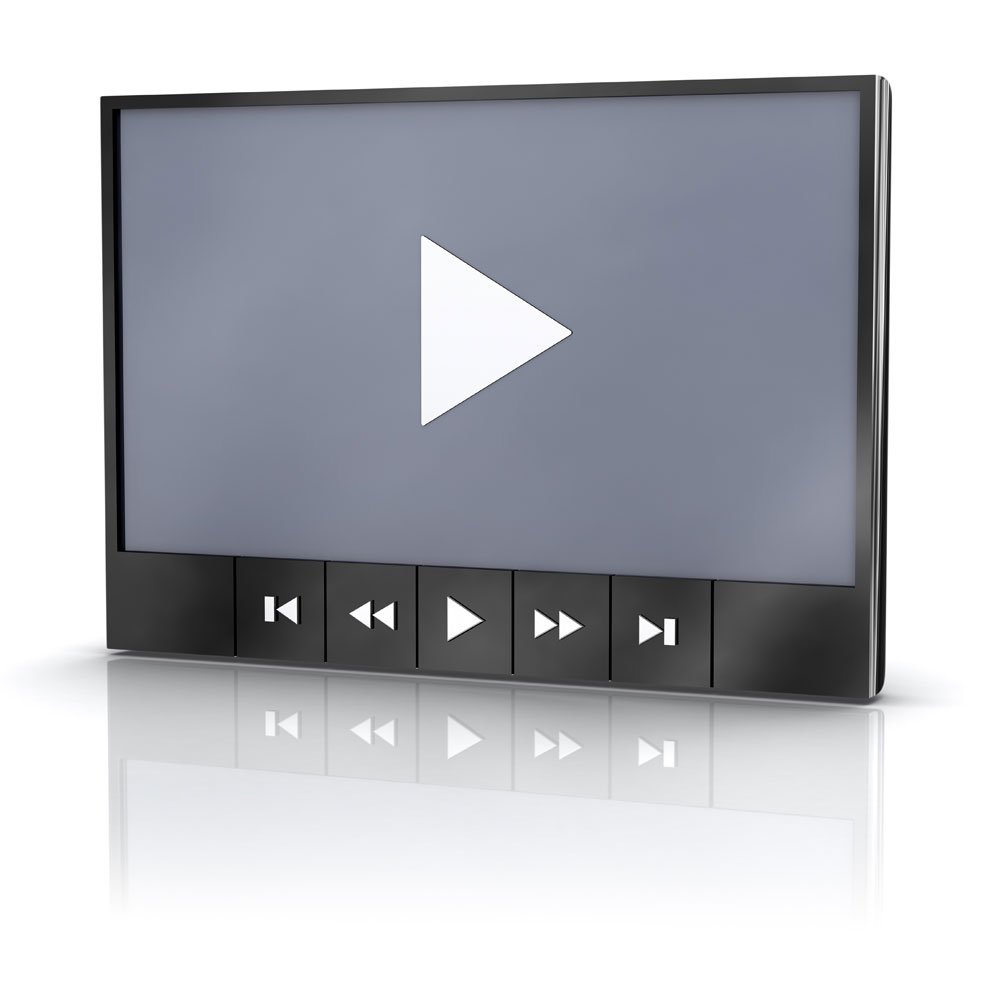 Please Wait
T&C Apply
Details will be sent once registration is complete.
3-Part series comprises Beginner, Intermediate and Advanced sessions.


GCMT LTD Trading as CMTRADING, is a Securities Dealer registered in Seychelles with registration number 8425982-1 and authorised by the Financial Services Authority (FSA) with licence number SD070. Registered office: Block B, No. 6, Global Village, Jivan's Complex, Mont Fleuri, Mahe, Seychelles.
GCMT SOUTH AFRICA PTY LTD Trading as CMTRADING Registration No. 2013/045335/07 A juristic representative and agent of BLACKSTONE MARKETING PTY LTD Registration No. 2010/010099/07 (FSP No. 38782). Registered office: 14th Floor, Sandton City Office Tower 9, Corner Rivonia Road and 5th Street, Sandton, Johannesburg, 2169, South Africa. South African clients should take note that CMTrading marketing activities are conducted in South Africa through Blackstone Marketing Proprietary Limited, an authorised financial services provider. Any contractual arrangements resulting from such marketing activities will be between the client and GCMT Limited, situated and regulated in the Seychelles
CMT Processing LTD. Registered Number HE 340325. Registered office: Griva Digeni 2, Pamelva Court, 3035, Limassol, Cyprus All cards are processed by CMT Processing LTD. The company acts as internal and non-commercial payment processing agent.
GCMT GROUP LTD. Is the holding company of all abovementioned entities, operating in the international capital markets since 2012 throughout the regulated units held hereto
General Risk Warning: CFDs are leveraged products. Trading in CFDs carries a high level of risk thus may not be appropriate for all investors. The investment value can both increase and decrease, and the investors may lose all their invested capital. Under no circumstances shall the Company have any liability to any person or entity for any loss or damage in whole or part caused by, resulting from, or relating to any transactions related to CFDs.
Risk Disclaimer